Richard and Dianne Kidd
Richard & Dianne Kidd have lived and farmed on Whenuanui Farm since 1978.  Whenuanui has been family owned since it was purchased by Richard's Uncle & Aunt - Bob & Jess McCown in 1951.  Richard showed an early interest in farming and used to enjoy working for his Uncle in school holidays. After completing his secondary schooling at King's College in Auckland, Richard went on to complete an Agricultural Science degree at Massey University in Palmerston North. He then moved to Helensville to manage the family farm for his Uncle and Aunt in 1978. He married Dianne (nee Jowett) in 1979 and they have 3 sons, David, Hamish and Geoffrey.  David married Janine Swney in April 2014.
David and Janine own a South Head dairy farm property in South Head.  They have contract milkers on this property.  In April 2022 David returned home to farm Whenuanui full time.  Richard & Dianne moved off the farm 2 years ago preparing for a life style transition and more time for off farm interests. 
David completed an agricultural science degree at Massey University and with almost 2 decades of agri career experience including banking and farming is well prepared to take over the family farm.   In 2014 David won the much coveted title of New Zealand Young Farmer of the Year.  David was also a Nuffield Scholar in 2017 and continues to build a credible profile as a leader in the NZ Food & Fibre sector.
Hamish lives with his wife Maranda and 2 children in New York enjoying a career in Investment Banking. 
Geoffrey with his wife Emily now live in Christchurch with one child and their own business interests.
Richard Kidd
B.Ag Science (Massey University); 
Richard is an experienced and well respected New Zealand sheep and beef farmer. In 1984 he was placed third in the NZ Young Farmer of the Year contest. He has invested his expertise to develop and showcase Whenuanui Farm as the prime NZ sheep and beef farm it is today. Richard has coached and supported many aspiring young farm cadets into successful NZ farming careers and provides voluntary support to several local community organisations.  Off farm interests include sport, community and mountain biking.
Dianne Kidd, MNZM
B. Arts, Diploma in Teaching, CMInstD.
Dianne balanced her professional career in the NZ funds management industry with family and farm life until she retired in 2007.  She has enjoyed several non-executive directorships in a portfolio of companies that span the agricultural, banking, education, and health sectors.  Her services to local and regional health via the Helensville District Health Trust, the Helensville Birthing Centre and the Kaipara Medical Centre were recognised with a Queen's honour for her services as a Member of the NZ order of Merit in 2016.  Off farm interests include health, mountain biking and walking.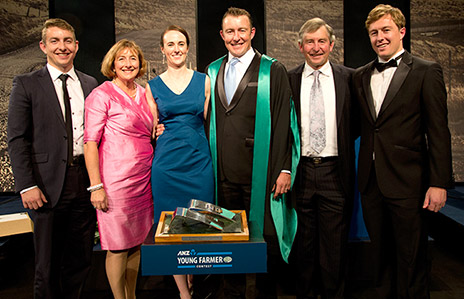 New Zealand Young Farmer Award 2014 Winner David Kidd and his Family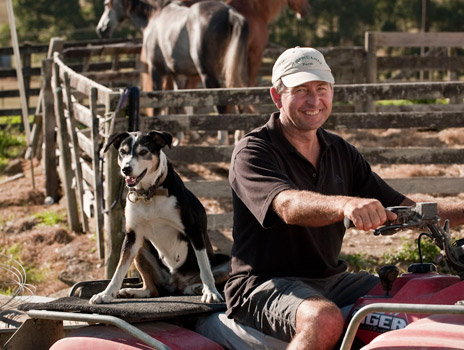 Richard Kidd, Whenuanui Farm, Auckland, New Zealand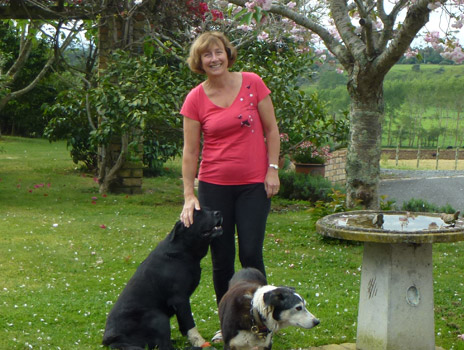 Dianne Kidd, Whenuanui Farm, Auckland, New Zealand